Top Travel Drivers was born from the fusion of two great passions: cars and luxury. Over the years we have accompanied our customers to countless destinations, always with a smile and that extra pampering that makes the journey peaceful for our passengers.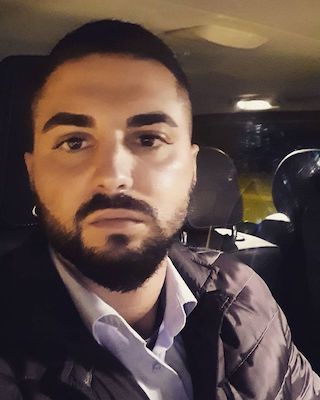 Many ask us which were the most important customers we accompanied. We simply answer "all", because each customer is important to us, unique, and so will our service to him.
Gabriele, founder and administrator of Top Travel Drivers, continues to drive one of the cars in the fleet, because a passion remains such, even when it becomes your job.